Microsoft Surface Laptop 5: price, release date, specs, and more
The new Surface Laptop will be available from October 25 - in some cool new colors.
The Surface Laptop 5 has finally been revealed by Microsoft, and it's looking mighty fine. As we predicted, this is more of an internal hardware update than a major redesign; after all, the excellent Surface Laptop 4 already gave the product line a major overhaul in 2021.
Still, there's a lot to be excited about here. From 12th-gen Intel processors to Windows 11 preloaded straight out of the box, the Surface Laptop 5 is looking to be a serious contender for our best laptops guide. Let's take a look at the details.
Cut to the chase
What is it? Microsoft's next flagship laptop in the Surface line
When is it out? October 25
What will it cost? Starting at $999/£999
Microsoft Surface Laptop 5 release date
Following its announcement on October 12, the Surface Laptop 5 will be available to purchase from October 25!
Pre-orders are now live on the Microsoft website!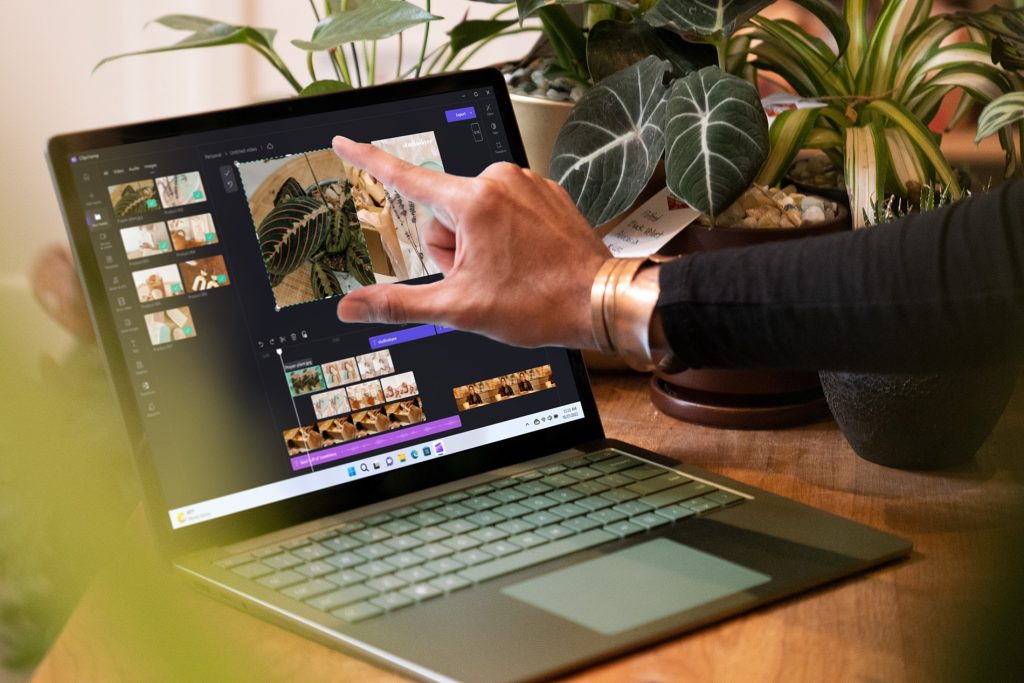 Microsoft Surface Laptop 5 price
The Surface Laptop 5 will be starting at $999 in the US and £999 in the UK. Australian pricing has not yet been confirmed but it should be somewhere in the range of AU$1,700.
For comparison, its predecessor the Surface Laptop 4 started at $899 for the 13.5-inch model and $1,199 for the 15-inch model, with exact pricing varying based on the specifications of the laptop (processor, RAM, storage).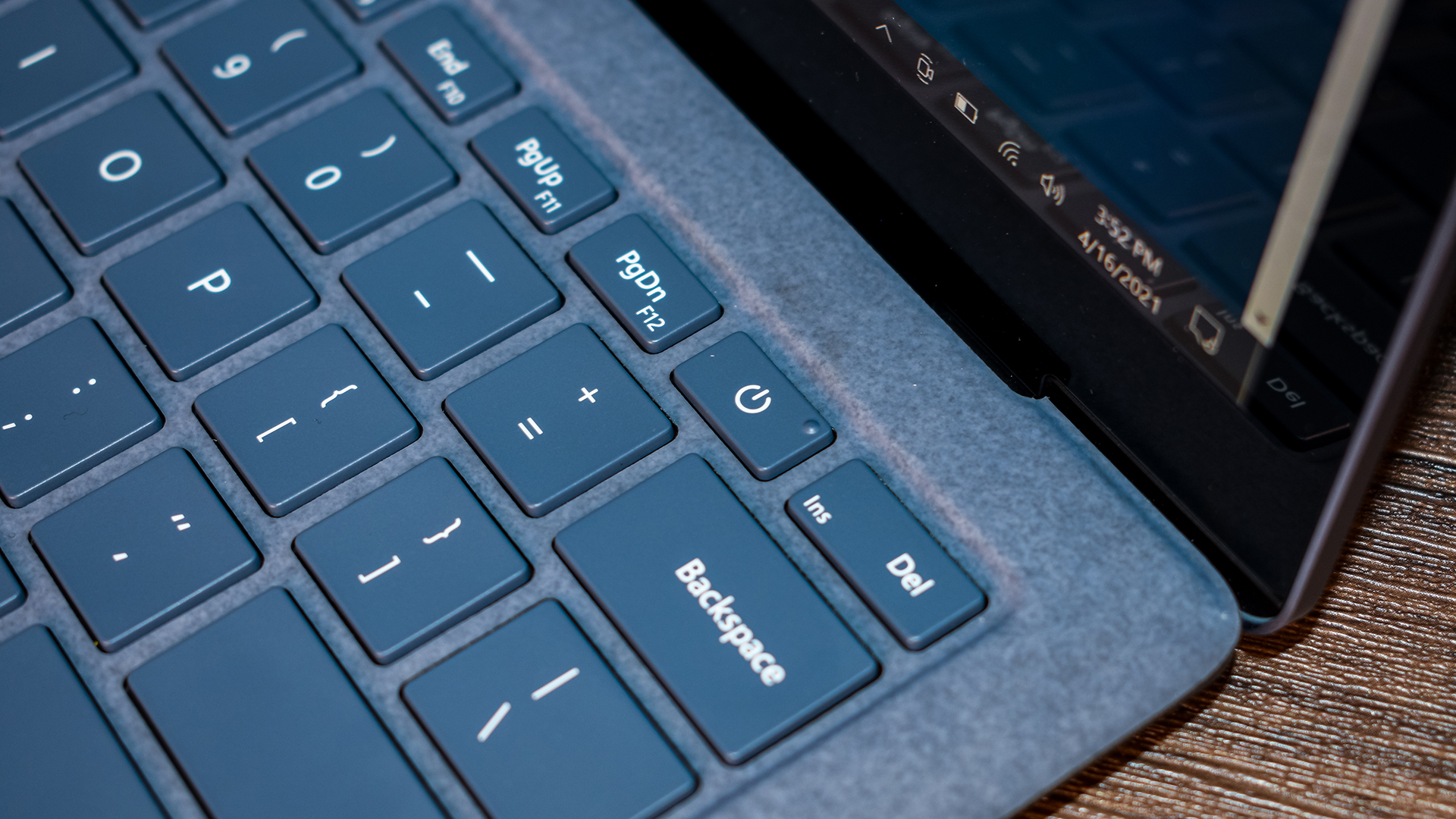 Microsoft Surface Laptop 5: What we want to see
As predicted by just about everyone, the Surface Laptop 5 will be shipping with Intel's 12th-gen Core processors - specifically the i5-1235U and the i7-1255U, depending on the model. This means up to 32GB of LPDDR5X RAM thanks to the DDR5 support provided by Intel's new CPUs.
Beyond that core component, we've got a choice of 256GB, 512GB, or 1TB SSDs for storage - which are user-upgradable, which is nice to see. There's unsurprisingly no discrete GPU here; the Surface Laptop 5 will run on the Intel CPU's integrated graphics, like previous models.
There are two screen options here; a full-size 15-inch model or a more compact 13.5-inch version with a slightly higher resolution. Both are PixelSense displays with full touchscreen functionality, and both use esoteric resolutions due to their productivity-focused 3:2 aspect ratio. Only the 13.5-inch model will be available with the less powerful Intel Core i5 processor.
In terms of physical connectivity, both versions are equipped with a USB-A port, a Thunderbolt 4-enabled USB-C, a 3.5mm headphone jack, and the omnipresent Surface Connect port (which we really wish Microsoft would just ditch already). There's Wi-Fi 6 and Bluetooth 5.1, which feel par for the course for any ultrabook at this point.
There's a variety of colors (inlcuding the new Sage Green) and you can get a wrist rest in either sleek metal or Microsoft's iconic Alcantara fabric.
The webcam is still a very pedestrian 720p affair, which is a bit of a shame. There's an IR camera for logging in with Windows Hello, and a set of Dolby Atmos speakers. The power supply is a simple 60W unit; battery life is claimed to be around 17-18 hours at most, but we'll reserve judgment on that until we can test it ourselves.